Abraham Morris WIlliams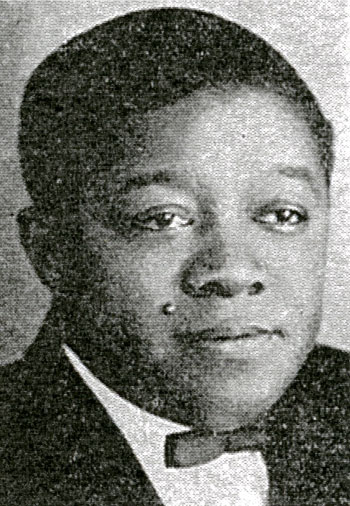 Abraham Morris Williams 1879 - 1936
Mr. Abraham Morris Williams was the first African-American admitted to the Sangamon County Bar. Williams was originally from Virginia and began his Illinois life working as a cobbler.
Once Williams realized that a legal profession would provide great opportunities for himself, Williams graduated from the Hampton Institute and eventually passed the examination to be admitted to the bar. Not only was Williams the first black attorney in Sangamon County, but he also was one of the most successful and recognized attorneys in the area.
Williams, who paid very close attention to the details of his clients, spent a lot of time reading many diverse books of law as well as being fluent in several languages. His qualities of being a strong orator and pleader helped him build a large and beneficial practice for people of all races.
Williams also dedicated a lot of his work and time to help the oppressed people of Sangamon County. Williams took pride in the fact that he broke several barriers and became the first black attorney of Sangamon County.
Many buildings such as the Williams Building, the Brown Hotel, and the Knights and Daughters of Honor Temple were named after Williams for his great work. His law office was located at 122 South 11th Street, in Springfield, Illinois.
Williams practiced law in Sangamon County for 29 years. He studied law at Harlan Law School as well as the University of Michigan. Williams was eventually admitted to the Sangamon County Bar on October 2nd, 1907.
Williams was married to Miss Elizabeth Sampson in Hampton, Virginia on September 2nd, 1899; they moved to Illinois two years later in 1901. Williams passed away on April 17th, 1936 at 12:40pm at the residence of 1106 South Walnut Street after battling a long illness. He is buried at Oak Ridge Cemetery Springfield, Illinois.
Abraham Morris Williams played an important and often controversial role in Springfield's black community for three decades. A Virginia native, he and his wife Elizabeth moved to Springfield in 1901. He worked as a cobbler while studying law – first at a local law school he founded and then at the University of Michigan – and was admitted to the bar in 1907.
In addition to his legal practice and a variety of African-American organizations, Williams was active in politics – originally as a Republican, but later as a Democrat – and real estate development. The 1918 Centennial Cooperative special section included a profile of Williams that outlined some of his initiatives.
Among the early monuments to his success is the Masonic temple, on North Eighth street. Soon afterwards he built a $75,000 business block on East Washington street, then the Brown Hotel block, and numerous residential properties. He organized a law school, was the first to graduate and was admitted to the bar in 1907. In 1908 he brought suit against the City of Springfield in the interest of colored people for damages resulting from race riots and obtained judgments and payments for all of them. He organized the first colored bank and first colored insurance society in this city.
In addition to his large legal practice among white and colored, he had a valuable clientele among the Italians, whose language he spoke and whose explicit confidence he enjoyed.
However, Williams' dispute with Firman Brown over the hotel construction was not an isolated incident. Williams also was accused of financial improprieties in connection with the Enterprise Bank, the "first colored bank" mentioned above, with nonpayment of contractors' bills in several building projects, and with improper use of legal clients' money.
He also bumped heads at times with other prominent African-Americans, including lawyer Charles Gibbs and police detective/developer Amos Duncan (although the same people also worked together on other projects).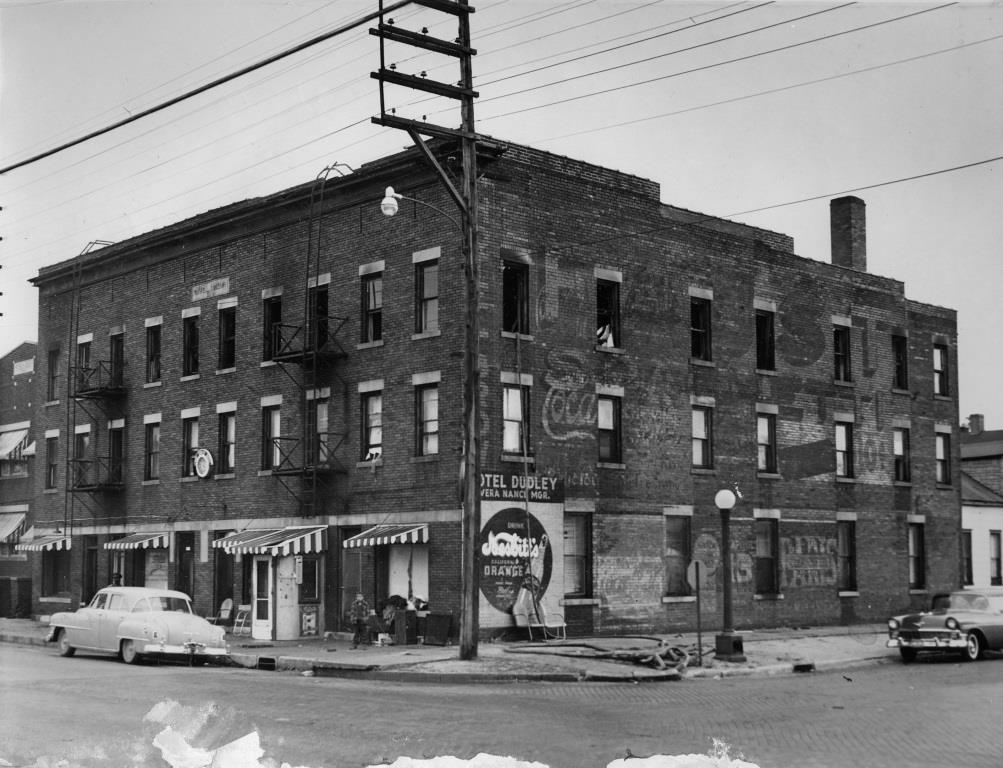 Dudley Hotel

Researcher Matt Moseley
Information was obtained from various sources within Lincoln Library Sangamon Valley Collection.
Other historical information and images from the website SangamonLink
The Circuit Clerk Lookup System may be
unavailable periodically for maintenance.

All fees collected by the Circuit Clerk are mandated by law.

Main Phone
217 753-6674
Contact Us by Email
circuitclerk@sangamonil.gov